Windows passwords automatically expire after 120 days, so resetting a user's password is easy. Alternatively, you may get a message to reset your password because it will soon expire.
If you are an AD Management Panel security admin, on your Motility server desktop look for the below icon.

Double click this icon. This will open a webpage.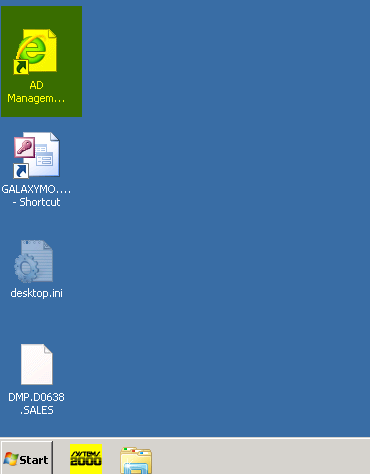 On the webpage, this section may be hidden behind the 'more information' option, so you may need to expand it. Choose the option to "Continue to this website (not recommended)"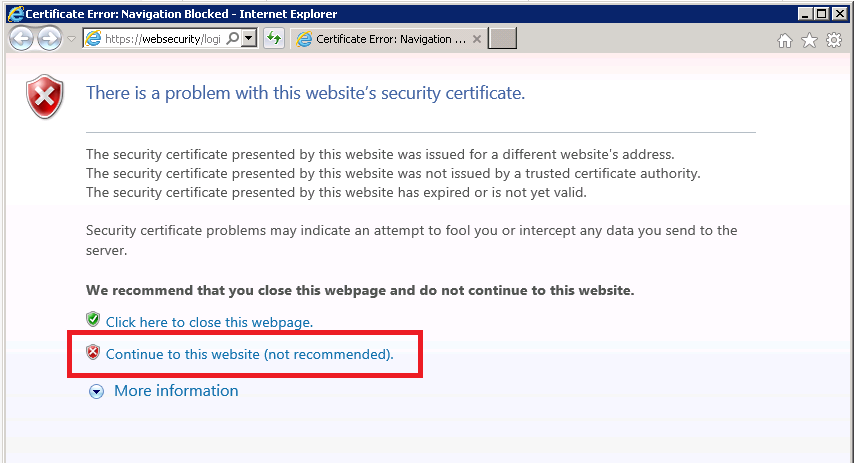 When you get to the below screen. Enter your server username and password then Click Sign in.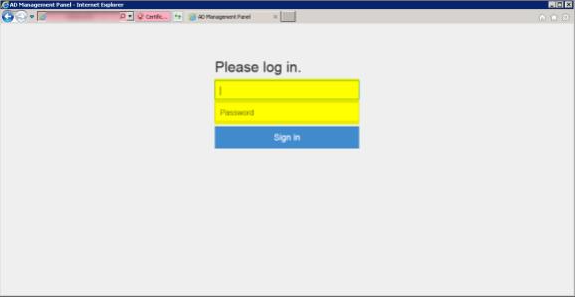 On the next screen, Scroll or search for the user name. In that user's row, check the box next to their name and click the change password button.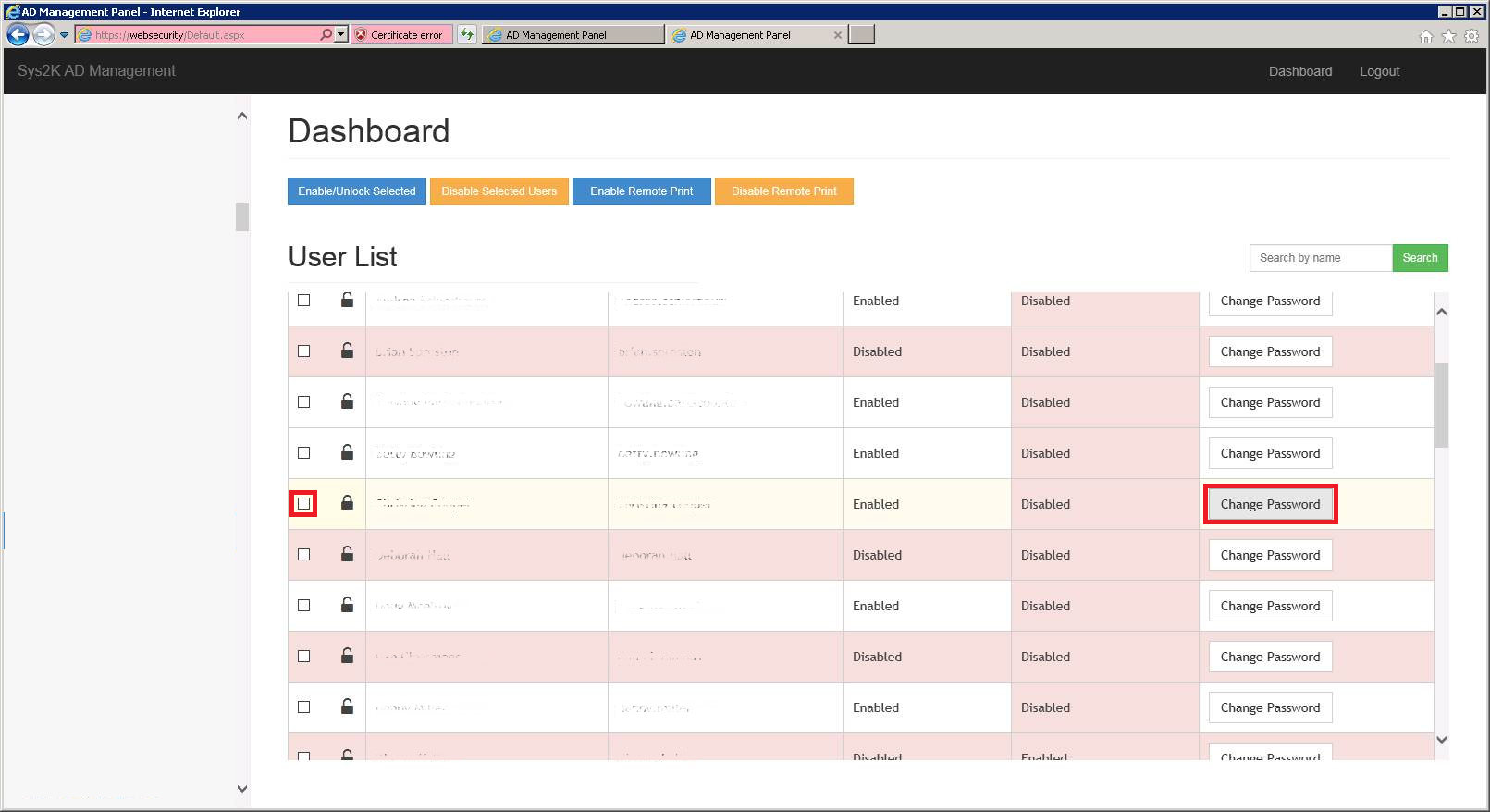 When prompted, click to Change.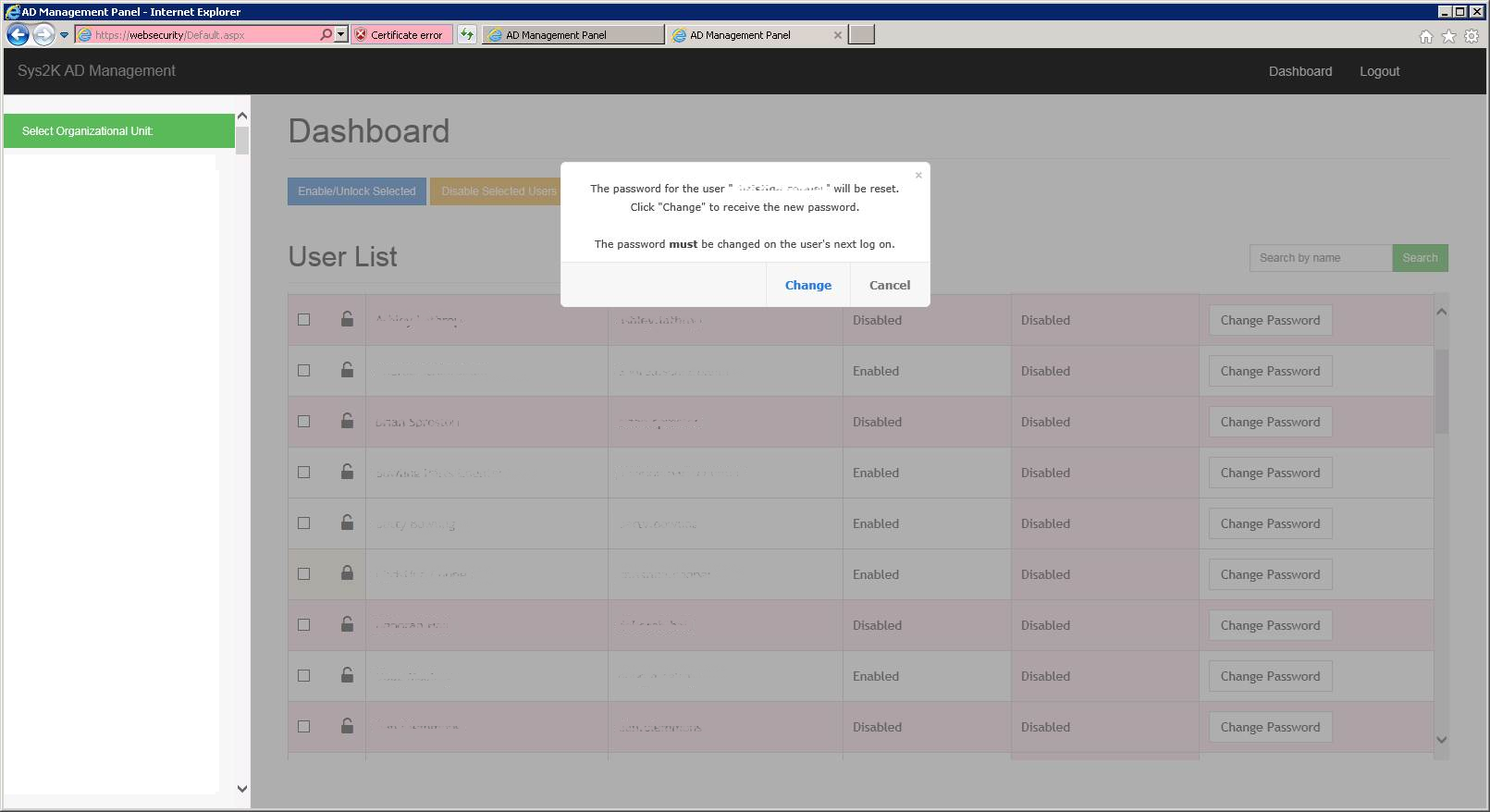 The temporary password will show at the top of the page.

We recommend to copy this down.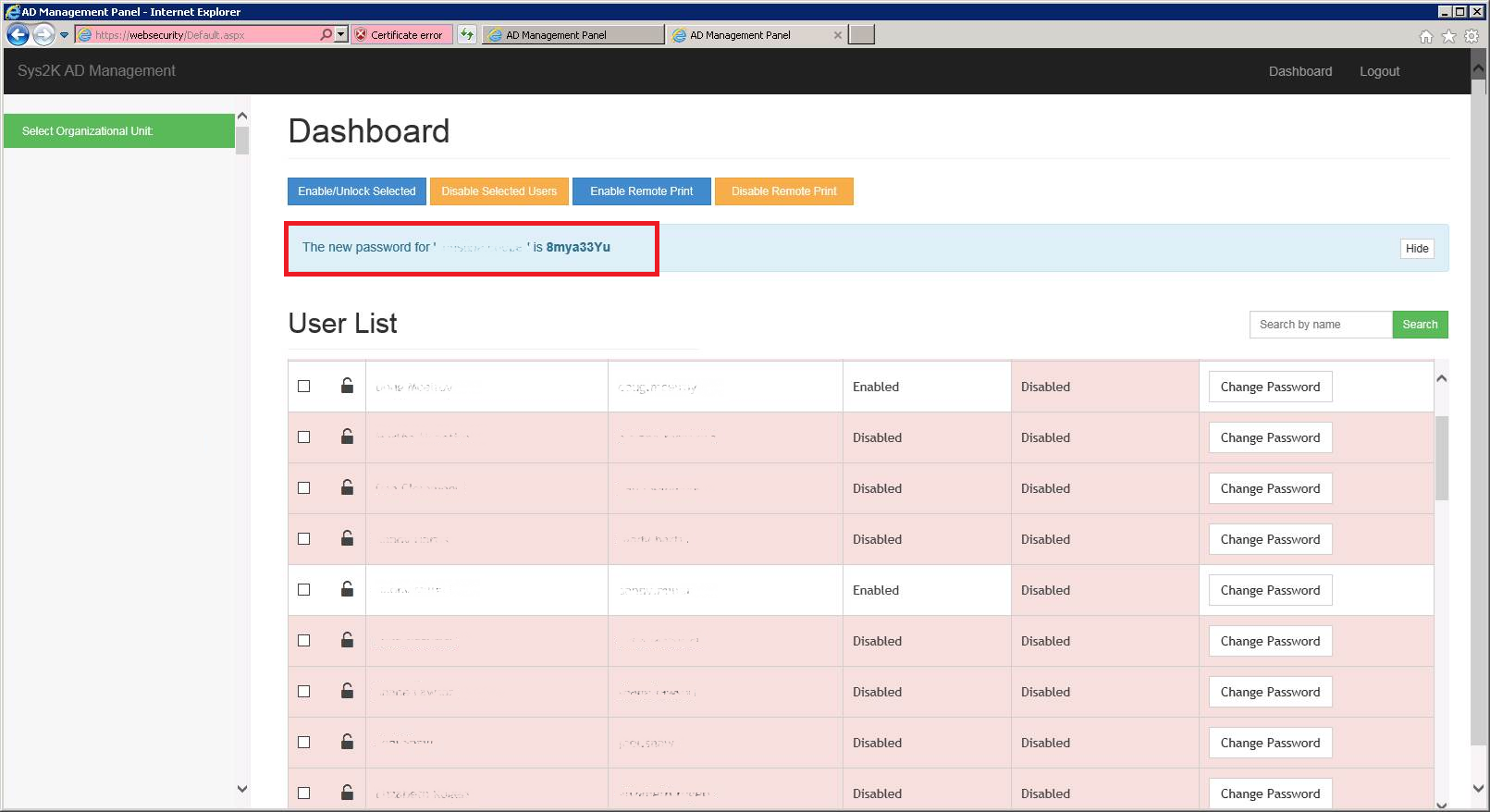 Provide this password to the user. They will now be able to log into the remote desktop. Once they have logged in, they may reset their password to something that they can remember by following the steps below.
Reset Password Before It Expires
Hold down the Ctrl and Alt buttons, and tap the End button on your keyboard. On a mac, hold down the fn, control, and alt or option buttons, then tap the delete button.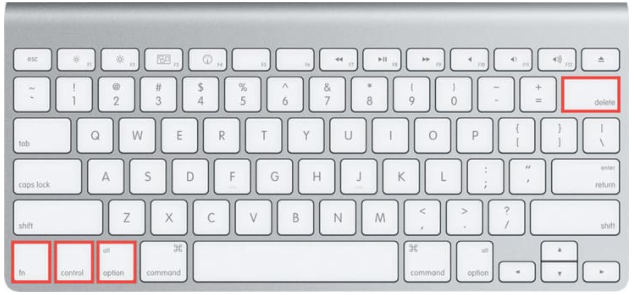 This will open a screen with a menu on it.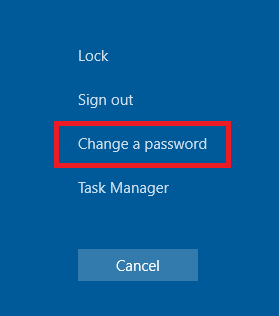 Select the option to change or reset password.

If required, choose the user profile.

Enter the old password, then the new password twice.

Choose to save.