This article will walk you through the steps to add a basic part into your master inventory.
---
Open the Parts & Service module.
Select (600) Master Inventory from the menu tree on the left side of the screen. This will open a blank master inventory page.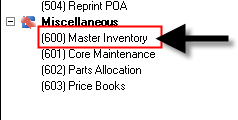 Select the Add button on bottom left of the page. This will open a New Part popup.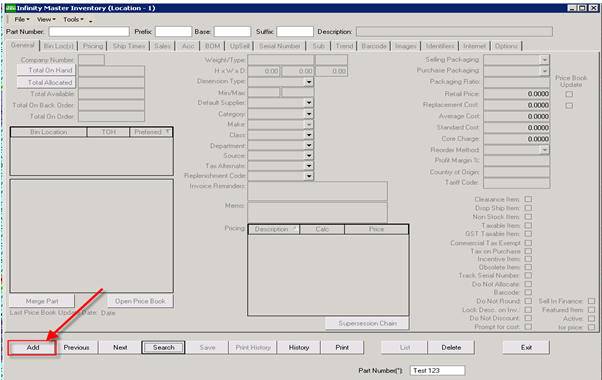 Enter the new part number.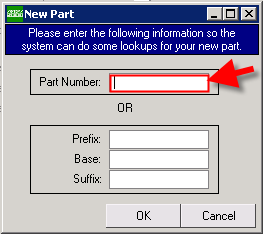 After you add the number, select OK. This will open a new part profile with the part number you entered.
The minimum information needed for the part to be saved includes:
Default Supplier
Category
Part Number
Description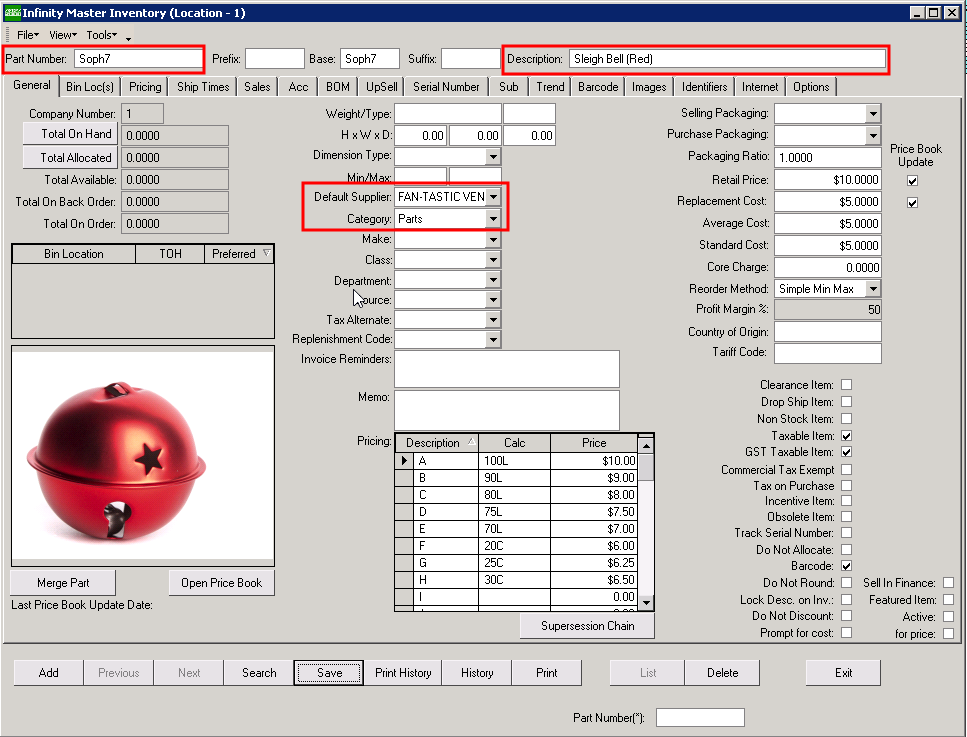 At this point, you can select to Save and the part will be added to your master inventory.
To add another new part, select the Add button. To close, choose the Exit button.
Note: If the part is added to a Purchase Order or Order list and does not exist, the system will ask you if you want to add the part and will take you through this same process.
To view more information about the complete part profile, please visit the Master Inventory article.