Under the "Parts and Service" module, there is a "Job Costing" tab on the bottom right of parts tickets and service RO's. This tab gives you the option to populate a "Job Number", a "Sub Number", and "Job Notes".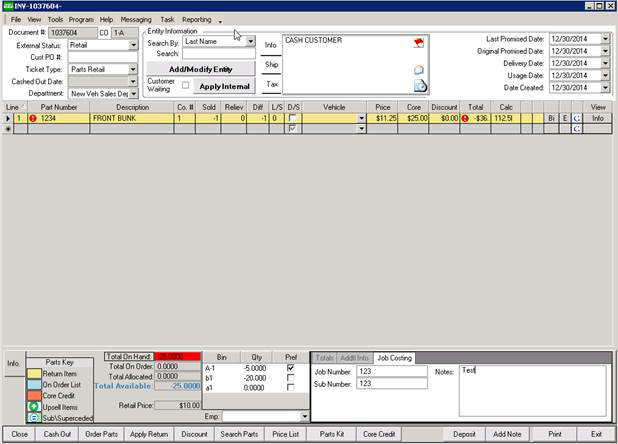 Once the ticket is closed, cashed out and sent to accounting, the "Job Costing" information can be viewed in the transaction by clicking on the "J".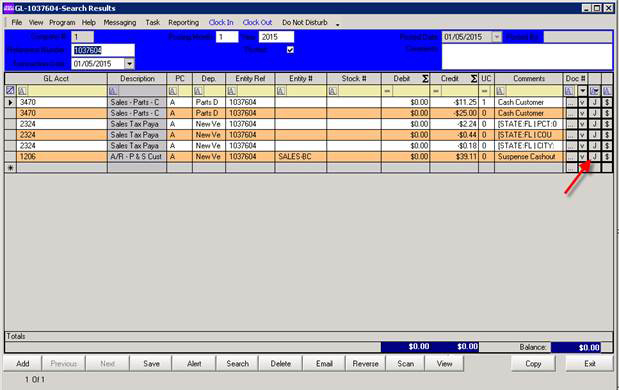 Once the "J" is selected, the information populated in the PO or RO will be shown.