If you or any other user encounter a document that is locked, you will get a notice similar to the example below.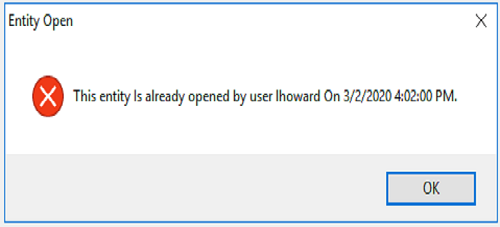 IMPORTANT: Before following these steps, make sure that the user listed in your alert is not actually in the document. If they are accessing the document and you unlock the record, you will experience errors.
In this example, "lhoward" would need to unlock the entity unless the admin has the ability to see and unlock all documents.
Exit the document.
Open the Main Menu of the software.
Click the "Unlock Document" button in the top middle of the screen.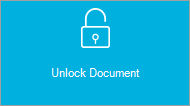 Find the module that you or the user were last in.
Click the Unlock Doc button next to the document you wish to unlock.
Choose the Close button in the lower right.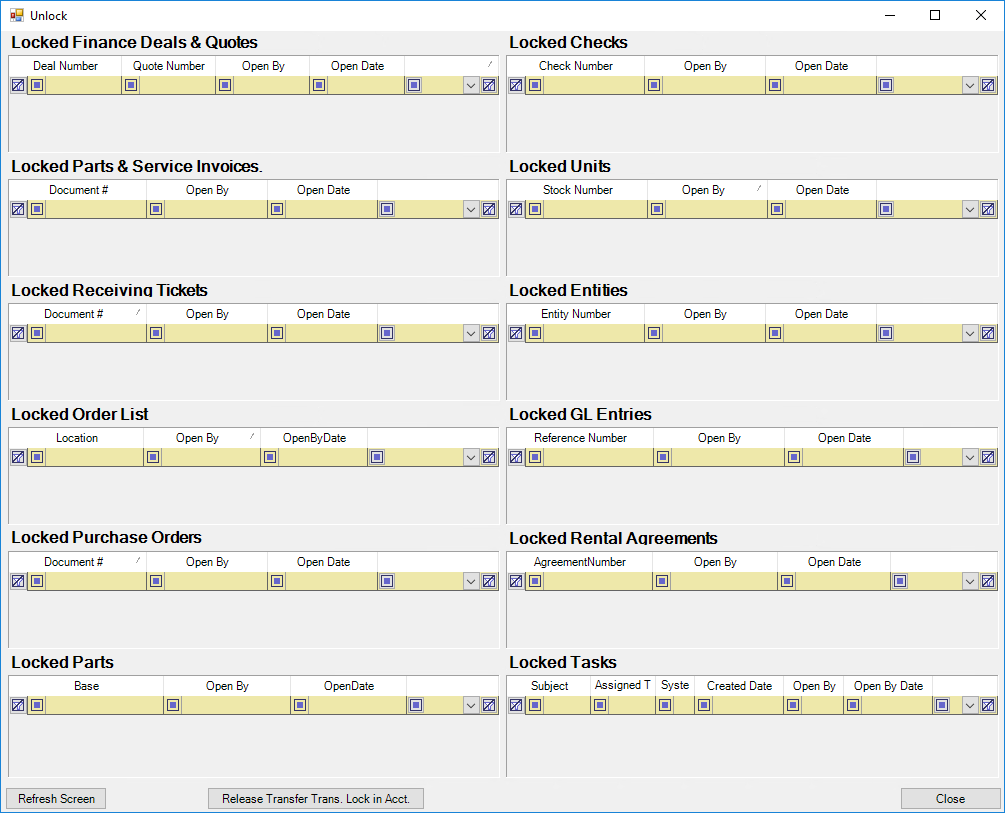 After the document is removed from the list, you should be able to re-enter the module and open the document without receiving an alert.