MotilityAnywhere allows each user to be able to reset their password after they have been set up.
---
Go to your login page.
Click the Forgot Password link on the login page.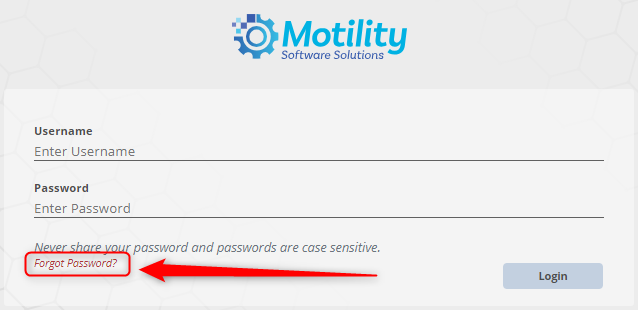 Enter your username into the username search field. We recommend that this is employee's first name and last name separated by a period, but your business may have a different naming convention.
Select the reset button.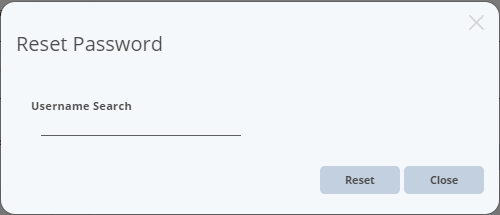 This will send you an email with a reset link.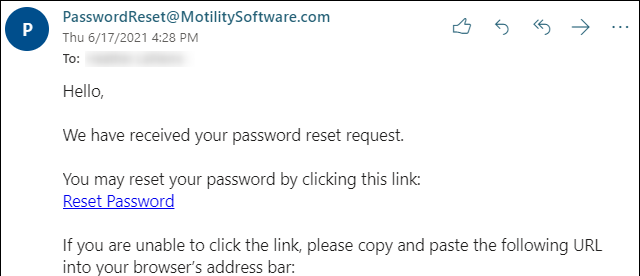 Click the link to open a new tab on your internet browser. This will automatically open a popup window where you can enter a new password, then re-enter it to confirm.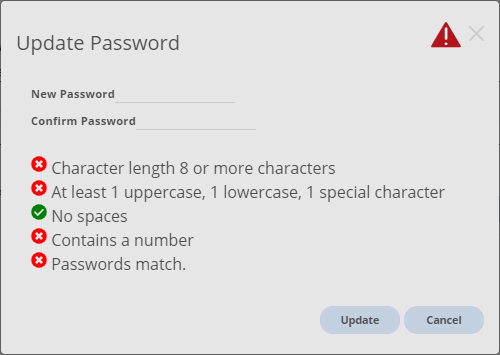 Eight-character minimum length
Special characters include ! @ # $ % ^ & *