Setting journals to auto-number allows users to create manual or user interface-driven journal entries while letting the system create a unique reference number for them. This is great for journals that don't automatically have transactions posting to them or don't have a reference number counter built-in such as Q1-Cash Receipts, Y1-Standard Journal, or Z1-General Journal. This is also an awesome way to avoid duplicating reference numbers or needing to come up with a unique reference number.
---
Enable Automatic Numbering
Open the Accounting module.
Click the Edit menu in the upper left of the screen.
Hover over Modify to expand the submenu.
Choose the Setup Journal Names option.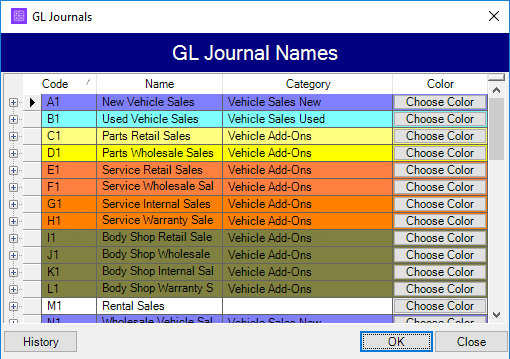 Click the "+" symbol to the left of the journal to expand the menu.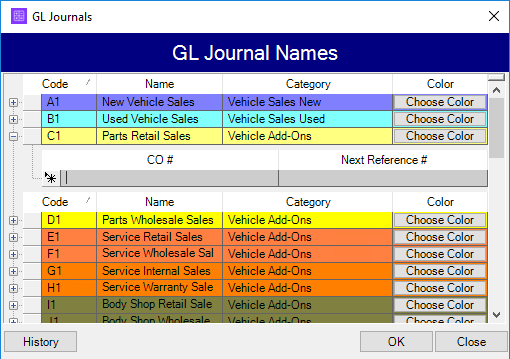 Enter the CO # and Next Reference #. The Next Reference # is where the auto-number counter will begin. The system will automatically increment the counter by 1 after each transaction.
Note: The Next Reference number must be ALL numeric and cannot contain alpha characters (e.g., Q12345 WILL NOT work)
Click OK when finished.
How it Works
When creating a manual entry to the Q1 journal the system will auto-number the transaction once it is saved.
If you go back to Setup Journal Names you will notice the Next Reference # has incremented by 1.
In addition to manual entries, the system will also auto-number in the accounting interface linked to that journal.
For example, the Daily Deposits interface is linked to the Q1 journal and will also be set to auto-number. Once you save your deposit, the system will auto-number the transaction.