Adding images or pictures of your units can help showcase them when listed online.
IMPORTANT: Images or documents you upload here will be visible to customers. If you want to hold documents for the unit that only the dealership will be able to see, you can upload them into the program by clicking the Upload Docs button in the Other Info section of the Financial tab on the unit profile.
---
Open the Unit Inventory module.
Locate the unit from the list and click over the stock number to open the unit record.
Select the Image tab.

Click the Scan Images button. This will open a blank upload screen, then open a popup.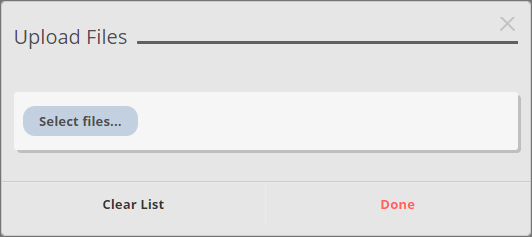 Choose the Select Files button. This will open a navigation window on your computer to locate and highlight the pictures you want to add.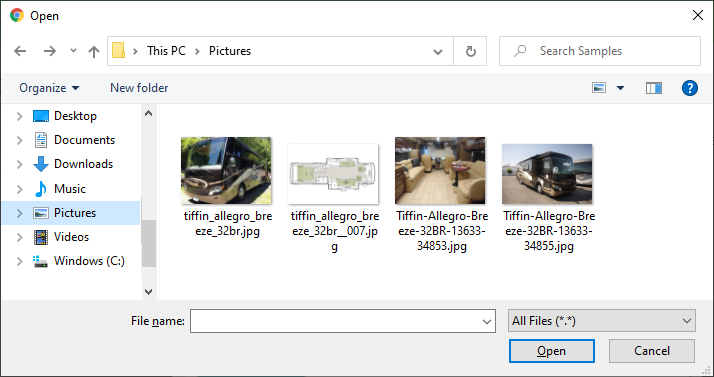 Hold down your Crtl button when clicking over each image to be able to add multiple images.
Once all the images have been highlighted, select the Open button in the lower right. This will add them to the upload window and show the upload progress.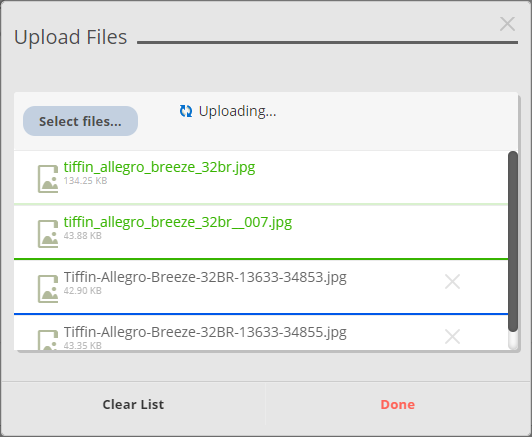 Click the Done button to close the popup window and show them in the View Images page.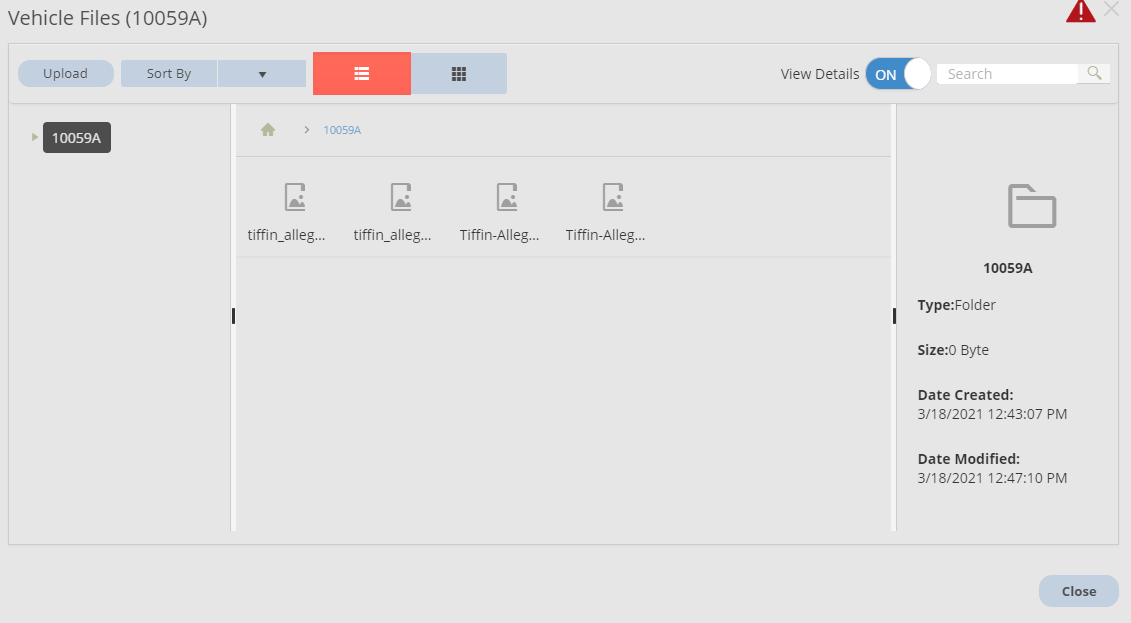 Choose to close the vehicle files window. This will return you to the unit profile's Image tab.